Adelaide Kitchen Cleaning Services by Lotus Commercial
Businesses across the Greater Adelaide Area require sparkling clean commercial kitchens. Lotus Commercial assists restaurants, pubs, hospitals, aged care venues, hotels, schools, conference facilities, shopping centres, supermarkets, and other establishments to ensure your kitchen exhaust system continues to operate as designed. Lotus Commercial is HACCP and IKECA (International Kitchen Exhaust Cleaning Association) accredited. Our commitment to upholding high standards benefits our clients.
As a leading Australian service provider, we are committed to excellence and that's why Lotus Commercial is proud to be a QAS International registered company to ensure we achieve consistently high standards:
ISO 9001 – Quality Management Systems
ISO 14001 – Environmental Management Systems
ISO 45001 – Occupational Health and Safety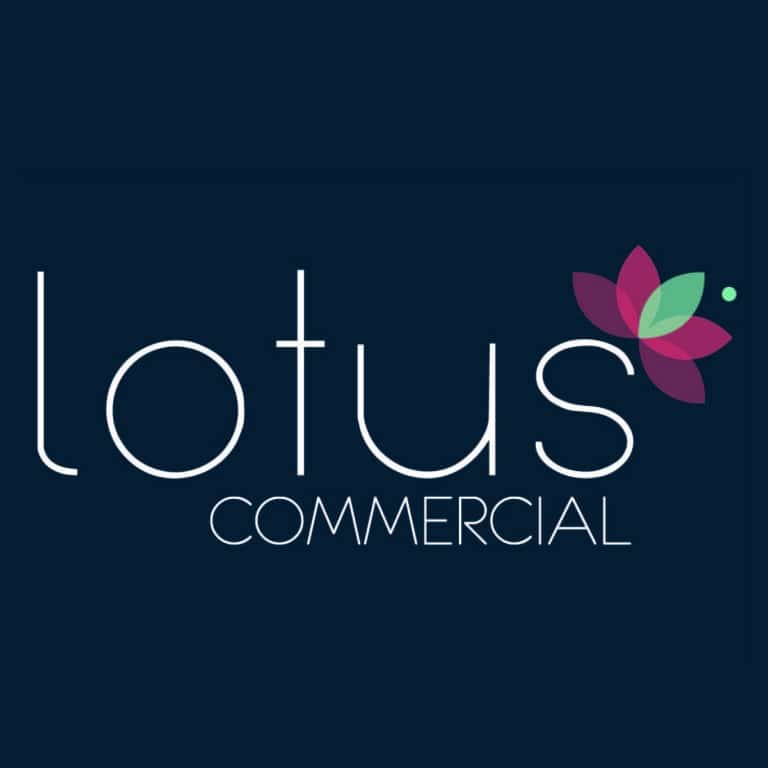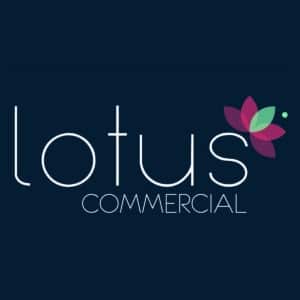 We offer several essential commercial kitchen cleaning services within the Greater Adelaide Area. Lotus Commercial has 30 years' experience in kitchen exhaust cleaning and kitchen rangehood canopy cleaning in Adelaide. Our filter exchange program assists clients of every size. Contact us today about any (or all) of these important services.
Commercial Kitchen Filter Exchange
We offer comprehensive commercial kitchen exhaust filter exchange in Adelaide. Lotus Commercial exchange program ensures that your filters are properly and thoroughly cleaned in our specially designed equipment ensuring they are cleaned through the filter media. Lotus Commercial service personnel are trained to carry out the exchange safely and at a time that suits you. Clean filters are important to ensure your exhaust functions effectively so call Lotus Commercial today to discuss your needs.
Kitchen Canopy Rangehood Cleaning
We offer services to help keep your canopy rangehood clean and free from excessive grease and oil from cooking. Most commercial kitchen owners and operators lack the specialized tools and supplies required to undertake this assignment effectively and safely. Proper cleaning is important to protect the quality of your food preparation, enhance the environment for your staff and customers and to manage the risk of fire. Lotus Commercial offers skilled, comprehensive kitchen canopy rangehood cleaning services. Rely on us to remove greasy deposits, splattered cooking oils, food particles, and other debris coating canopy and hood surfaces.
Kitchen Exhaust Cleaning
The proper cleaning of your exhaust system by a reputable service provider like Lotus Commercial performs an important role in managing the risk of fire. Grease and oil from cooking enters kitchen hoods and the ducts all the way to the fan. Over time, the accumulation of grease deposits in these locations poses a safety hazard. By obtaining regular exhaust cleaning in Adelaide, commercial kitchens reduce this fire safety risk.
Commercial Kitchen Filter Sales
Lotus Commercial maintains a reputation as a supplier of premier kitchen filters (including the commonly used honeycomb filters). These products meet high manufacturing standards and we carry these items in a range of sizes. So, if your filters need to be replaced call us today.
Other Services
In addition to cleaning your kitchen exhaust system we can also discuss with you a range of other services including: Air Conditioning duct cleaning and filter maintenance and sales; kitchen high clean and cool room cleans; cleaning of your laundry and toilet exhausts and cleaning of car park exhausts.
Request Comprehensive Kitchen Exhaust Cleaning Services in Adelaide Now
Our company adheres to the highest standards. We serve customers across the Greater Adelaide Area. Go ahead and contact us now to request any of the services or products offered by Lotus Commercial. We look forward to assisting you!