HACCP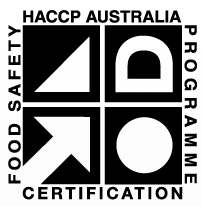 HACCP Australia is a leading food science organisation, specialising in the HACCP Food Safety Methodology and its applications within the food as well as related non food industries.
To know more about HACCP Australia, Please visit www.haccp.com.au
Lotus Commercial HACCP Certificates
IKECA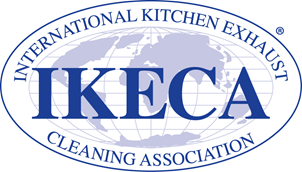 Since 1989, IKECA has been the industry leader in setting the highest standards for kitchen exhaust cleaners in the US, Canada and Internationally.
IKECA Members represent the best in the Kitchen Exhaust Cleaning Industry. They are proud to have made significant contributions to the decrease in commercial kitchen fires.
To know more about IKECA, please visit www.ikeca.org
Lotus Commercial IKECA Certificate
Australian Standards

Standards Australia is the nation's peak standards development body. They are also Australia's representative of the International Organization for Standardization (ISO) and International Electrotechnical Commission (IEC).
Relevant standards in Australia for Commercial Kitchen Exhaust Systems include:
•  AS 1851-2012 Table 
•  AS 1668.1 – 2015
•  AS 1668.2 – 2012
AS 1851-2012 Tables 13.4.1.16 & 13.4.1.17 provide guidance on the routine service schedule to kitchen exhaust systems.
To know more about Standards Australia, please visit www.standards.org.au
International Standards
There are various overseas standards which also provide guidance on the cleaning and maintenance of commercial kitchen exhaust systems including

ANSI
• ANSI/IKECA C10-2016  Standard for the Methodology for Cleaning Commercial Kitchen Exhaust Systems
• ANSI/IKECA I10-2015   Standard for Inspection of Commercial Kitchen Exhaust Systems
To know more about ANSI, please visit https://webstore.ansi.org/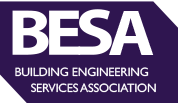 BESA
                          • BESA TR/19  Internal Cleanliness of Ventilation Systems (Second Edition 2013)
                          To know more about BESA, please visit www.thebesa.com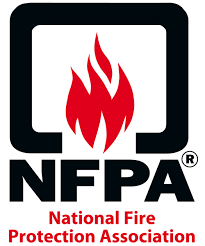 NFPA
                                          • NFPA 96  Standard for Ventilation and Fire Protection of Commercial Cooking Operations
                                          To know more about NFPA, please visit www.nfpa.org/codes-and-standards/