Lotus Commercial Quality Assurance
Our business model is supported by a foundation of structured systems and processes, quality assurance and accreditation. We are committed to continuous improvement across our organisation, with a strong focus on Quality, our Environment, and Health and Safety.
At Lotus Commercial, we are serious about improving the quality of our services and consistently exceeding our customers' expectations. At Lotus Commercial we will develop, implement and maintain management systems that drive continual improvement. These are supported by rigorous induction and training and ongoing management review to ensure the delivery of consistently high-quality service.
At Lotus Commercial we are serious about managing our environmental responsibilities. We have implemented a number of initiatives that have had a positive environmental impact and continue to explore further opportunities consistent with this aim.
The safety of our employees, reduction of workplace risks and creating a better, safer working environment is our number one priority and we never stop in our desire to further develop and improve our Occupational Health and Safety Sytems.
As a leading Australian service provider, we are committed to excellence and that's why Lotus Commercial is proud to be a QAS International registered company to ensure we achieve consistently high standards:
ISO 9001 – Quality Management Systems
ISO 14001 – Environmental Management Systems
ISO 45001 – Occupational Health and Safety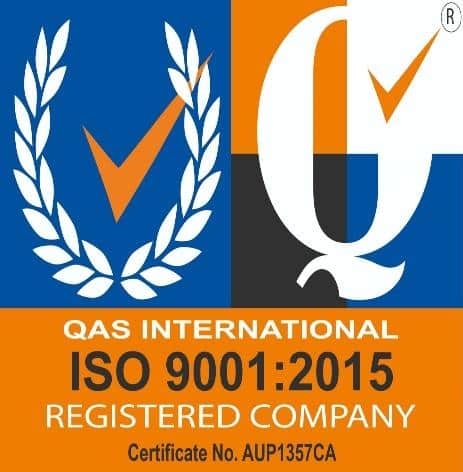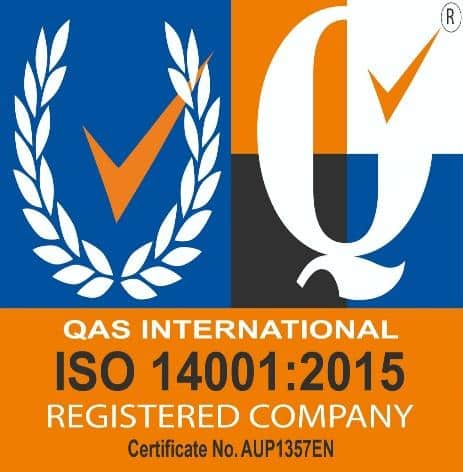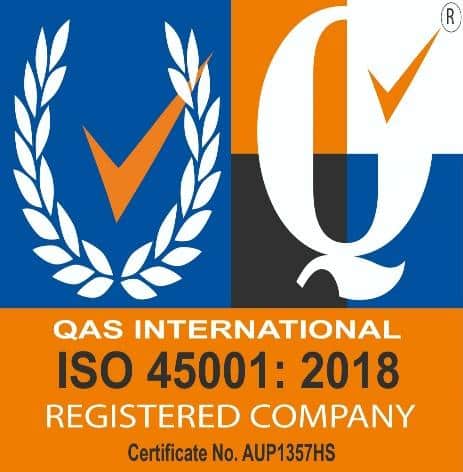 HACCP
Lotus Commercial is HACCP Certified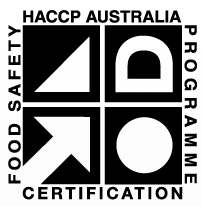 HACCP Australia is a leading food science organisation, specialising in the HACCP Food Safety Methodology and its applications within the food as well as related non food industries.
To know more about HACCP Australia, Please visit www.haccp.com.au
Lotus Commercial is HACCP Accredited
IKECA
Lotus Commercial is an active IKECA member.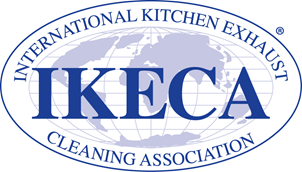 Since 1989, IKECA has been the industry leader in setting the highest standards for kitchen exhaust cleaners in the US, Canada and Internationally.
IKECA Members represent the best in the Kitchen Exhaust Cleaning Industry. They are proud to have made significant contributions to the decrease in commercial kitchen fires.
To know more about IKECA, please visit www.ikeca.org
Australian Standards

Standards Australia is the nation's peak standards development body. They are also Australia's representative of the International Organization for Standardization (ISO) and International Electrotechnical Commission (IEC).
Relevant standards in Australia for Commercial Kitchen Exhaust Systems include:
•  AS 1851-2012 Table 
•  AS 1668.1 – 2015
•  AS 1668.2 – 2012
AS 1851-2012 Tables 13.4.1.16 & 13.4.1.17 provide guidance on the routine service schedule to kitchen exhaust systems.
To know more about Standards Australia, please visit www.standards.org.au
AIRAH and Commercial Kitchen Exhaust Management Best Practice Guide
Lotus Commercial is an active AIRAH member and proud to follow their Kitchen Exhaust Management Best Practice Guide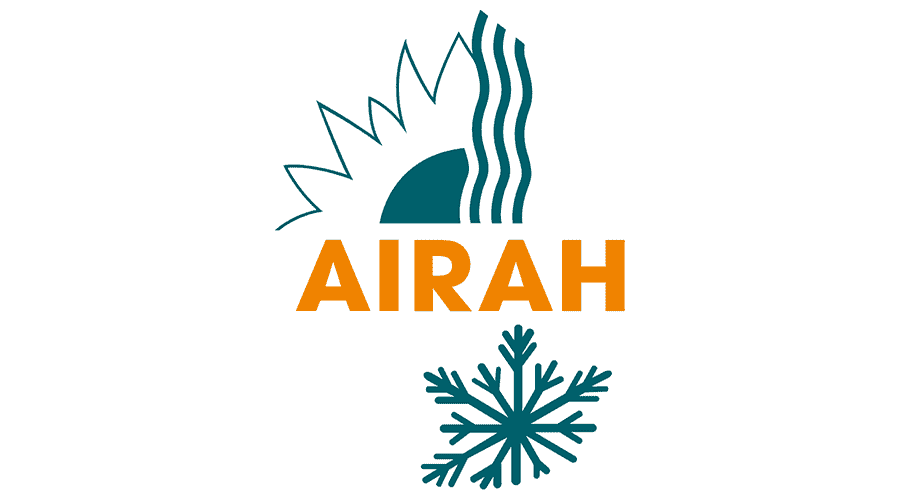 As part of our mission to create an Australian HVAC&R industry that is highly skilled and professional, safe, sustainable, and environmentally effective, AIRAH produces and maintains technical resources and best practice guidelines to assist the industry.
Please visit the AIRAH Best Practice Guide for more information.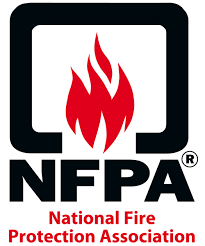 NFPA
• NFPA 96  Standard for Ventilation and Fire Protection of Commercial Cooking Operations
To know more about NFPA, please visit www.nfpa.org/codes-and-standards/