Our Board Members
Michael Evett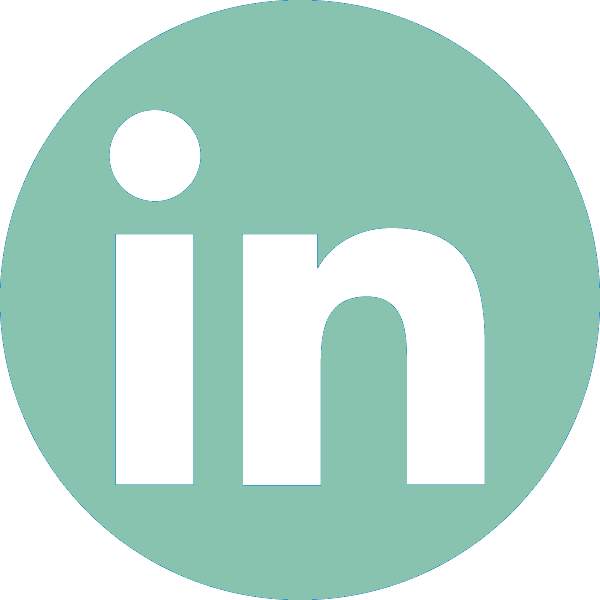 Chairman
Mike is a management consultant, advisor and company director with over 25 year's executive management and board experience and a record of top-line and bottom-line growth in private, private-equity and public companies in the oil and gas, business services and manufacturing sectors.
Damian Berry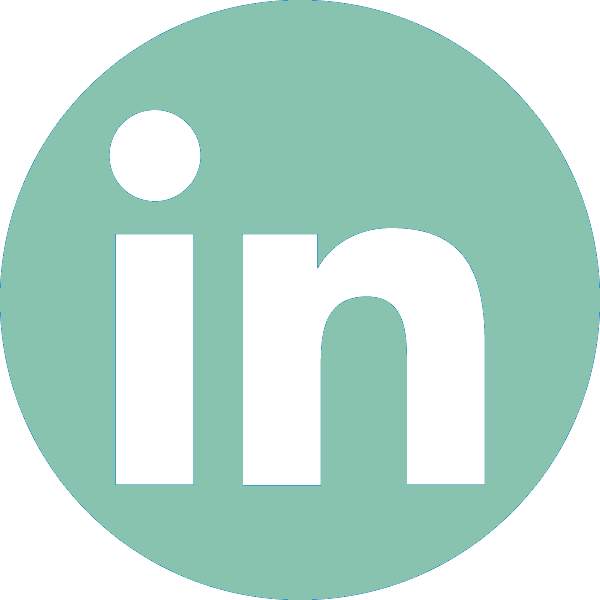 Director
Damian is an Executive Director of Proserpine Capital Partners an investment manager for, and advisor to, Australian institutional and private investors. PCP is a major shareholder of Lotus Commercial. He has a long and successful history within private equity which followed a career in investment banking including six years with JP Morgan Chase.
Graeme Williamson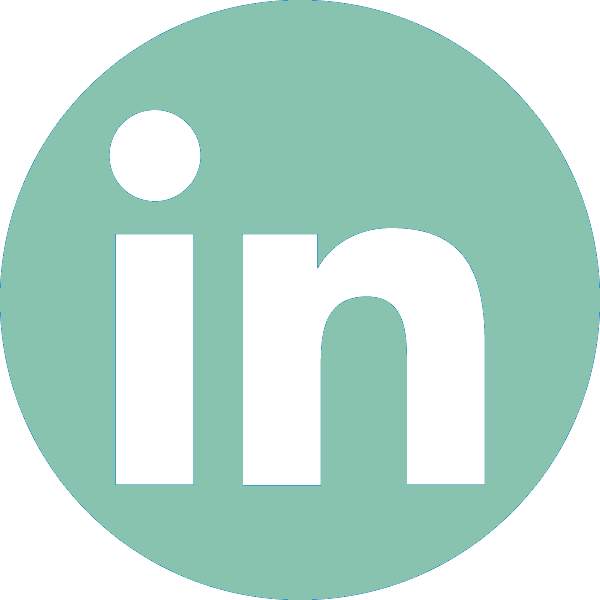 Managing Director
Graeme joined Lotus Commercial in 2013 and has been working with the shareholders and Board to successfully grow the business since then. He has an executive background across multiple sectors including manufacturing, hospitality, utilities, contracting and industrial services under various forms of ownership and with a heavy emphasis on growing businesses organically and through acquisition followed by successful integrations.
Our Management
Stella Jansen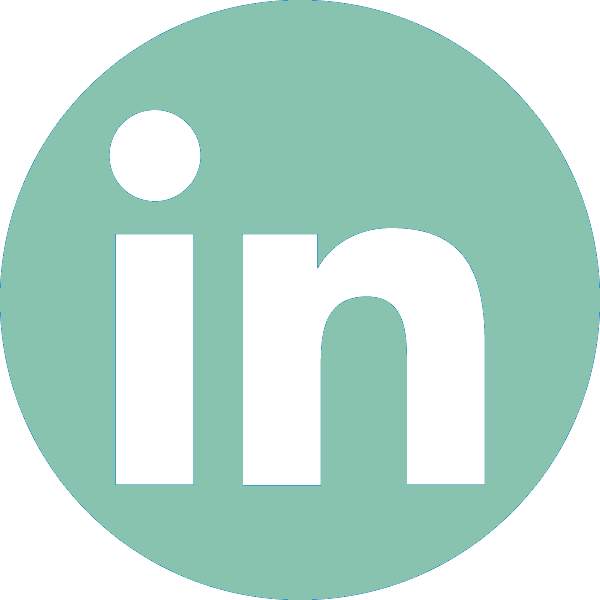 Chief Financial Officer
Stella is a very experienced finance professional who has been CFO of Lotus Commercial since 2014. Prior to joining the business, she built her career in the manufacturing, service and recycling industries. Previous roles have included reporting into and advising a large Private Equity firm and more recently supporting the management and Boards of SME businesses.
Peter Schubert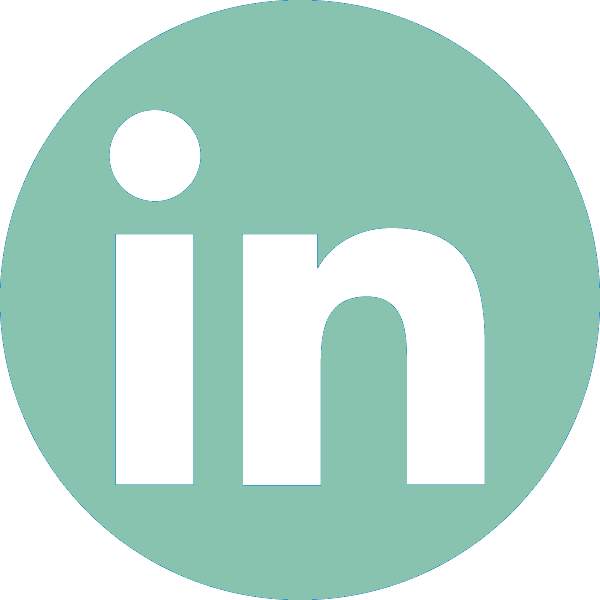 State Manager VIC
Peter joined Lotus Commercial in 2018 after a career in the industrial sector spanning manufacturing, wholesale, facilities management and retail trade with several years in the tyre industry. Peter is driven by a focus on solutions for customers to solve problems and achieves this by building strong teams that make things happen.
William Todd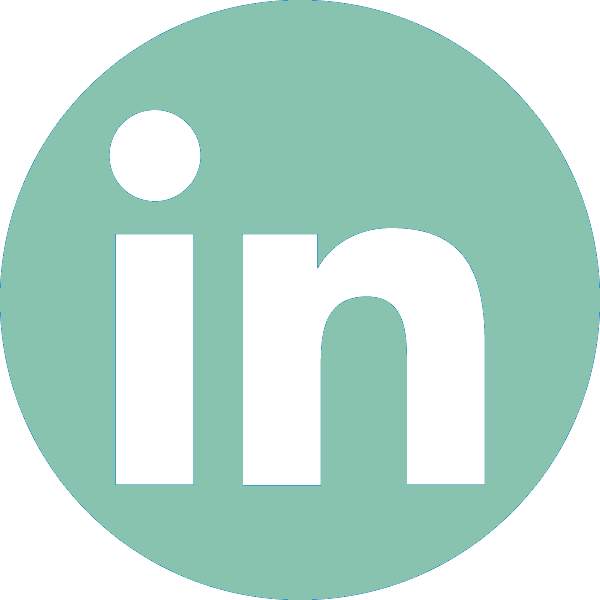 State Manager NSW
Will joined Lotus Commercial in 2018 after an extensive senior management background in the transportation sector and with leading passenger bus and coach companies responsible for large national contracts. With a strong focus on client service and staff development, Will has a history of implementing effective process controls and quality improvement initiatives.
Dewayne O'Bryan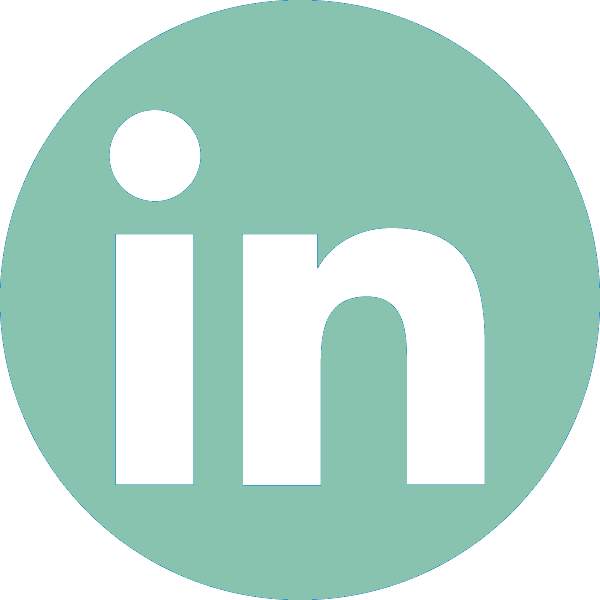 State Manager QLD
Dewayne joined Lotus Commercial in early 2018 after a senior management career that has spanned several industries. Most recently he was with a large full-service food equipment and installation company. Experience also includes providing maintenance at a major fuel refinery and in the fire protection sector providing services to a myriad of industry sectors.
Mark Alchin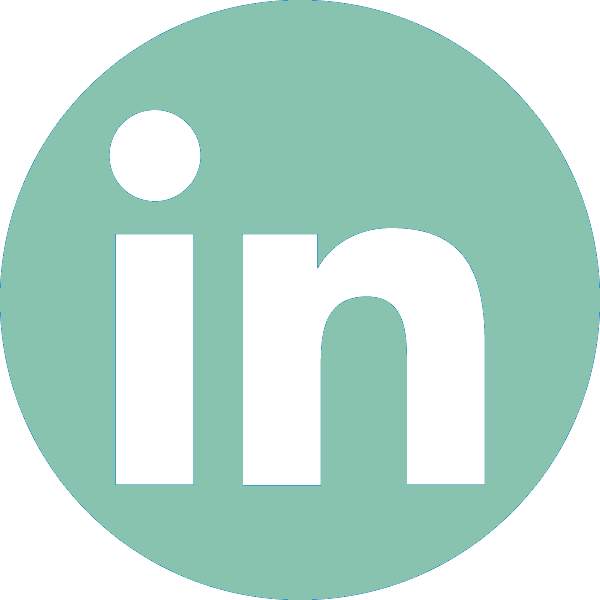 HSEQ Coordinator
Mark has been with Lotus Commercial since 2016 with a key focus on developing and implementing integrated management systems for safety, quality and the environment. Mark previously held similar roles with other companies, and for many years also ran his own national organisation, providing consulting, advisory and litigation support to the private, government and legal sectors.
Sales contacts:
New South Wales
Phil Auton – M: 0405 382949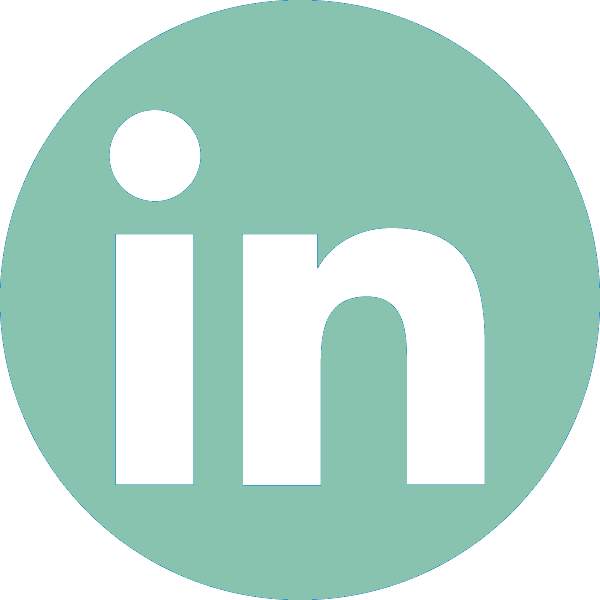 Vippen Sami – M: 0414 243335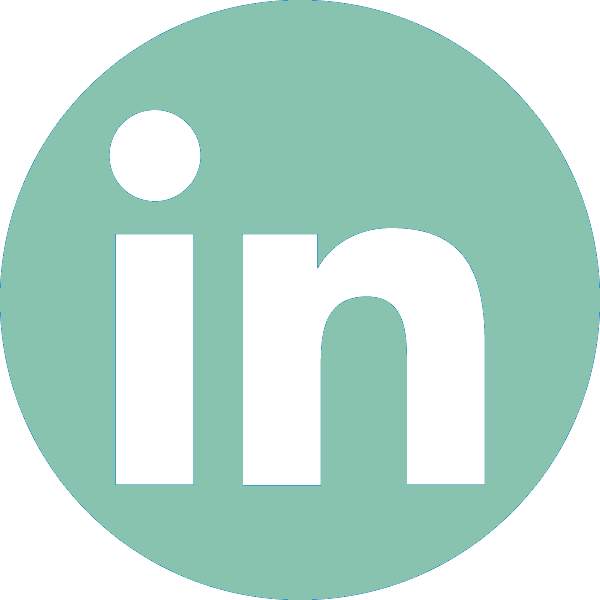 Moses Younis – M: 0404 088205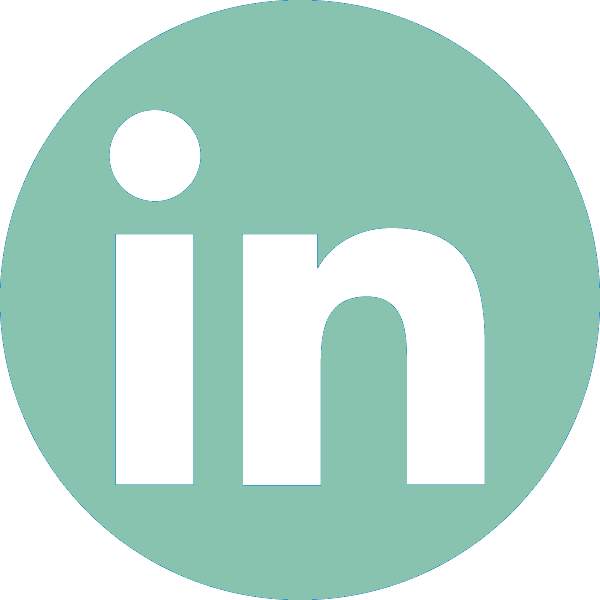 Victoria
Tony King – M: 0409 185022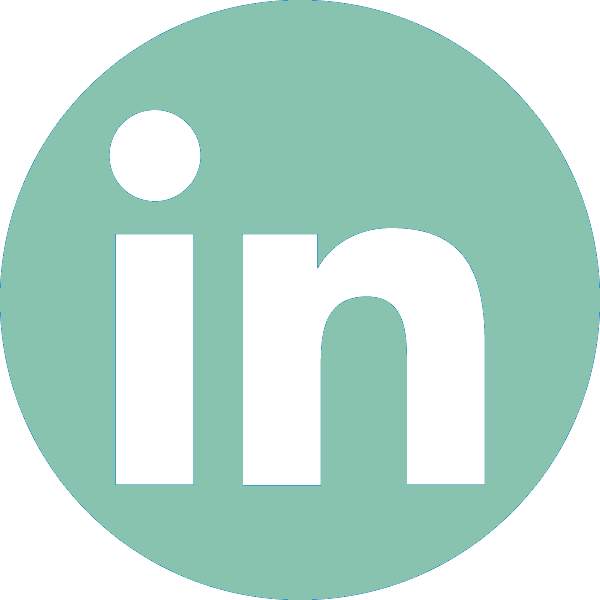 Queensland
Andrew Knowles – M: 0416 239061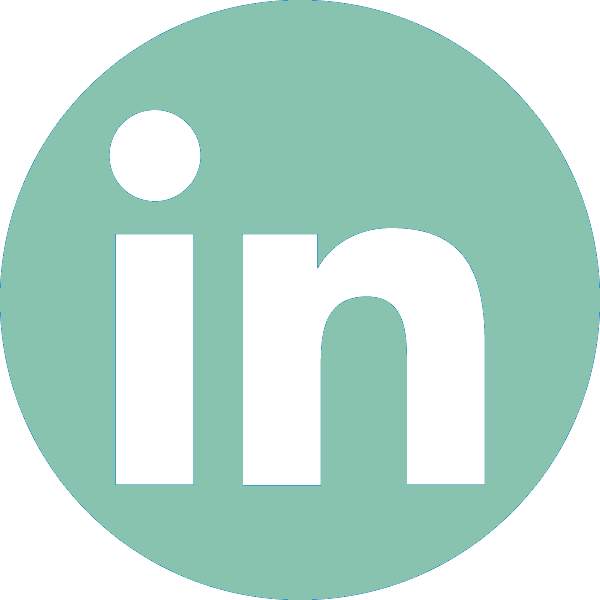 Mike Shipman – M: 0408 700682 (Cairns – including Mining & Accommodation Villages)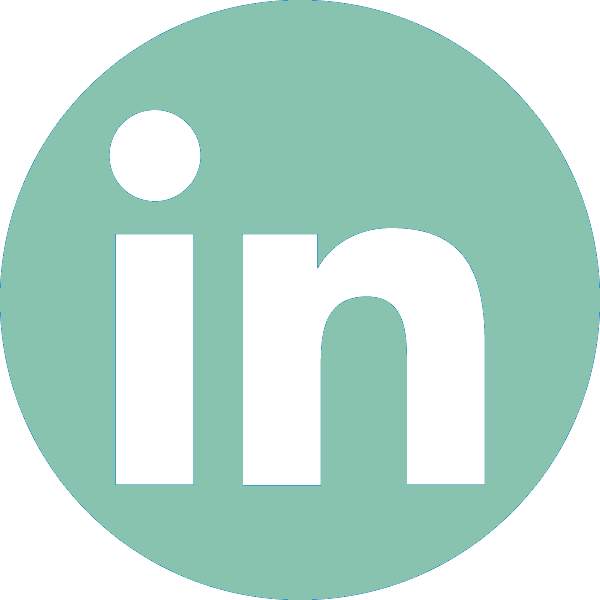 Russel Murray – M: 0421 999 694 (Cairns)
Karl Style – M: 0459 513397 (Townsville)