Published on 2015-10-27
How far would you go to make the perfect restaurant?
That's the question at the heart of Bradley Cooper's upcoming movie Burnt. The story of a rockstar chef's quest for redemption, after losing it all in a whirlwind breakdown.
While the movie is expected to heat up the box-office, it also looks set to shine a light on the high-pressure world of the modern commercial kitchen.
Restaurateurs, every day, are faced with the challenges of running a hot, fast paced, and highly demanding work environment. Managing hundreds of orders, dozens of staff, as well as numerous possible danger-zones is common-place for chefs, managers and business owners.
Though one thing that Bradley Copper's character, rogue chef Adam Jones, and all kitchen operators can do to enhance the safety of their workplace is to ensure the regular maintenance of their kitchen filters and exhaust systems.
Our Passion is Protecting Your Passion.
At Lotus Commercial our passion is making sure that restaurant and commercial kitchen owners, can do what they're passionate about; without having to worry about the risk of kitchen, duct, and exhaust system fires.
We say 'in your kitchen, anything above your head, let us take care of it'. Our specialist team are experienced in working with commercial kitchen operations, to remove dangerous build-ups of grease, grime and oil. They can promptly clean all danger-zones within your exhaust system, and can arrange the regular clean and exchange of your filters.
We offer full system cleans (FSC) so you and your chefs can focus on what they do best, creating great food!
Food Glorious Food
There are few things better than visiting a restaurant with family or friends, and enjoying a delicious meal that's been prepared in a safe and hygienic kitchen. Whether it's five-course fine dining, or a ripping burger with chips and tomato sauce – food brings people together, and can create fond, lasting memories.
So for the remainder of this week's blog, we thought we'd take a look at some the delectable dishes set to appear in the movie Burnt, which comes out Thursday October 22.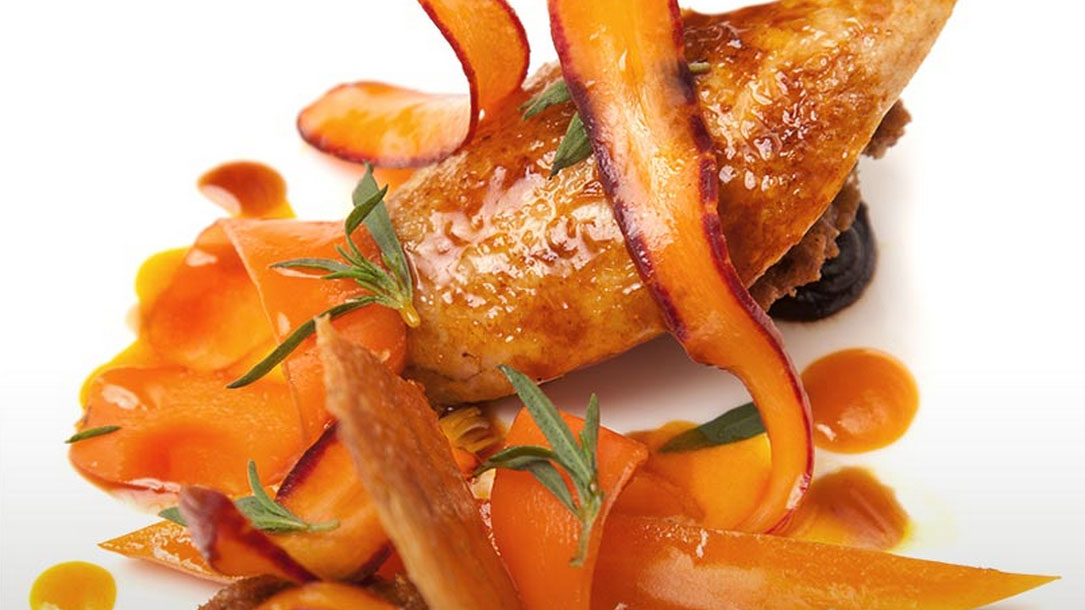 Quail, carrot, and summer savory
Recipe: http://burntmovie.com/#recipes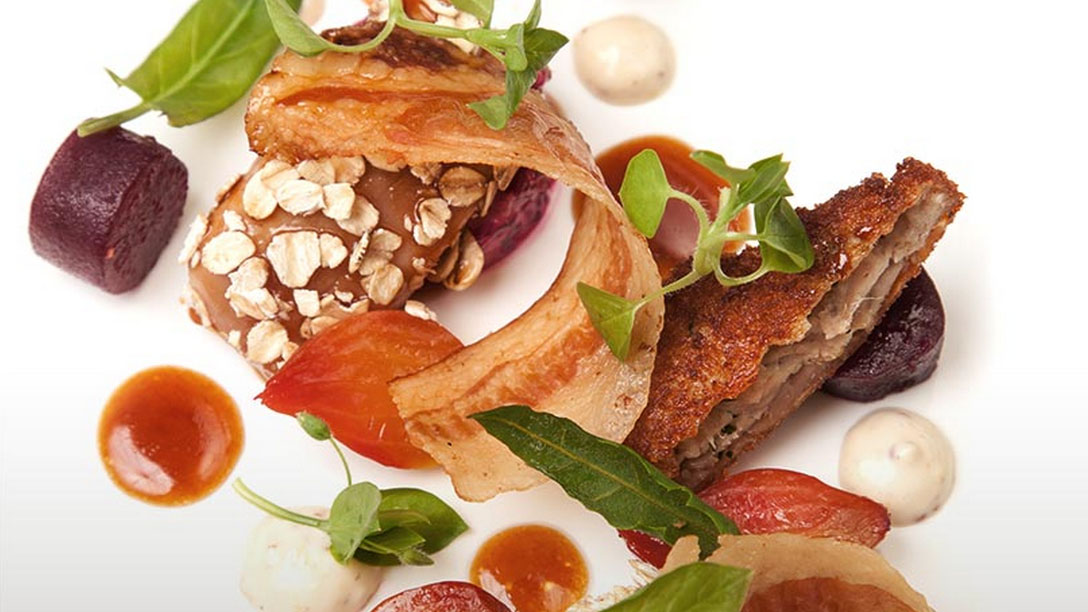 Rabbit, beetroot, and watercress
Recipe: http://burntmovie.com/#recipes/1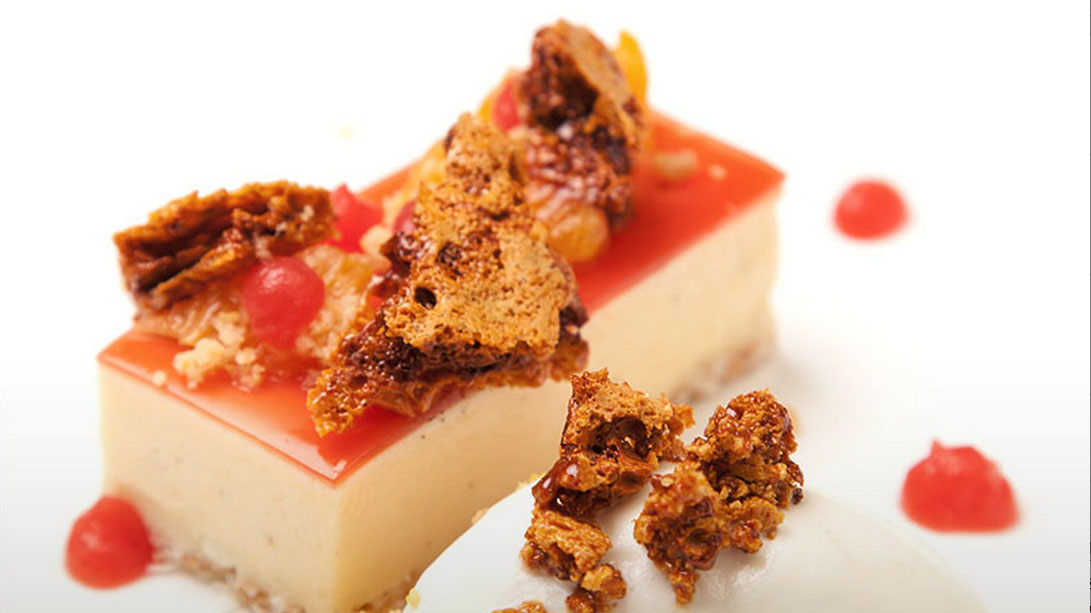 Mascarpone Mousse
Recipe: http://burntmovie.com/#recipes/2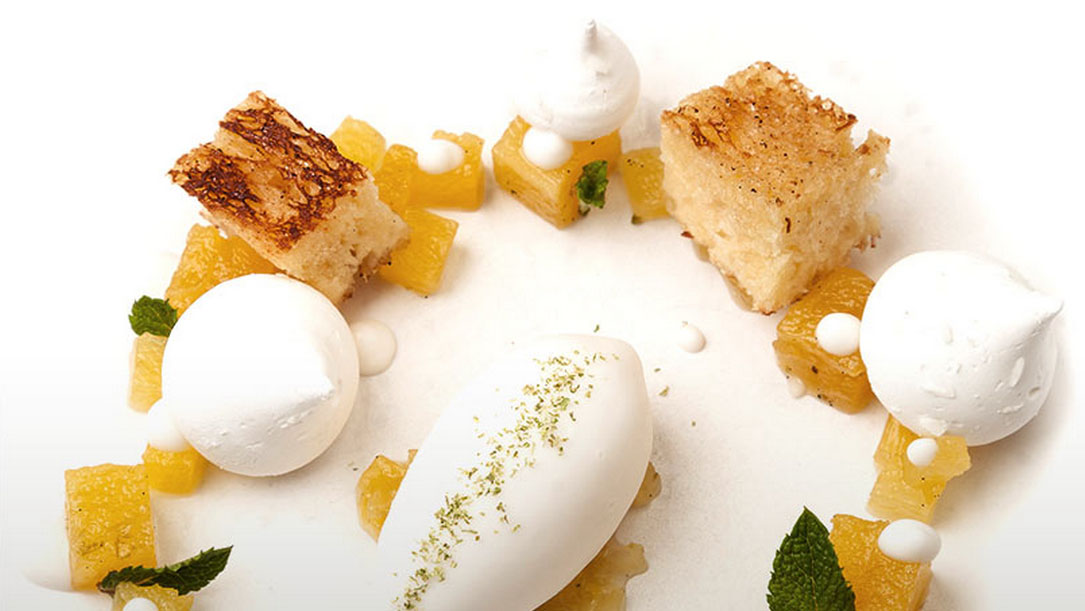 Pineapple, Pain Perdu, and Coconut
Recipe: http://burntmovie.com/#recipes/3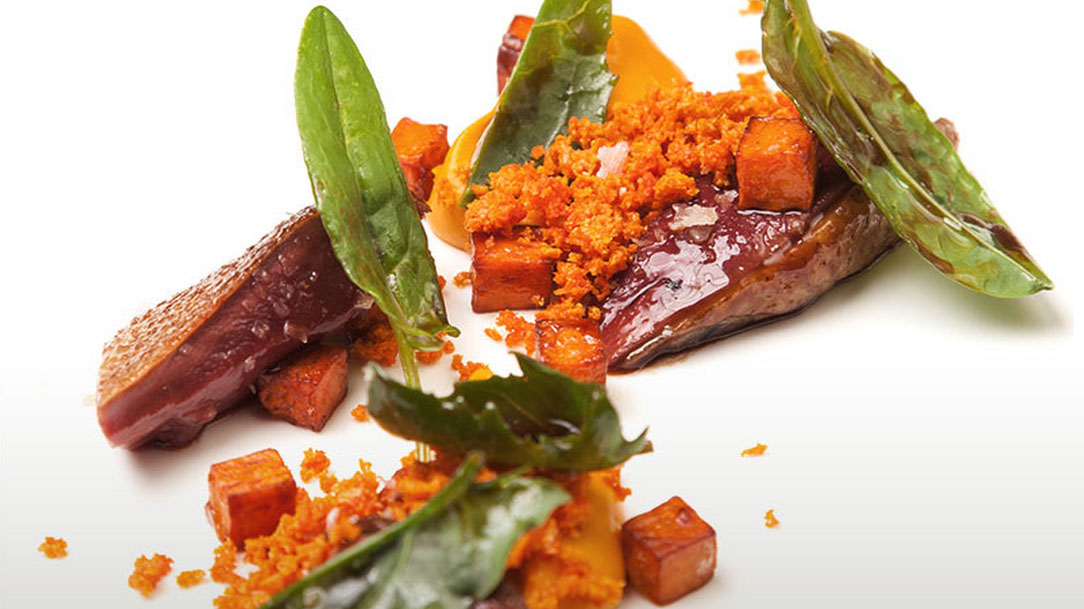 Anjou Pigeon, Sweet Potato, Sorrel
Recipe: http://burntmovie.com/#recipes/4
Image credit: http://burntmovie.com/#home