Published on 2016-09-20
With the first restaurant opening only two years ago, Zeus Street Greek now boasts nine stores on the east coast of Australia, serving up traditional Greek cuisine with a distinctively modern twist. We spoke to restaurateur George Kyprianou about the philosophy behind this remarkable success story.
Q. Tell us how the Zeus Greek Street concept came about, and where the journey has taken you so far.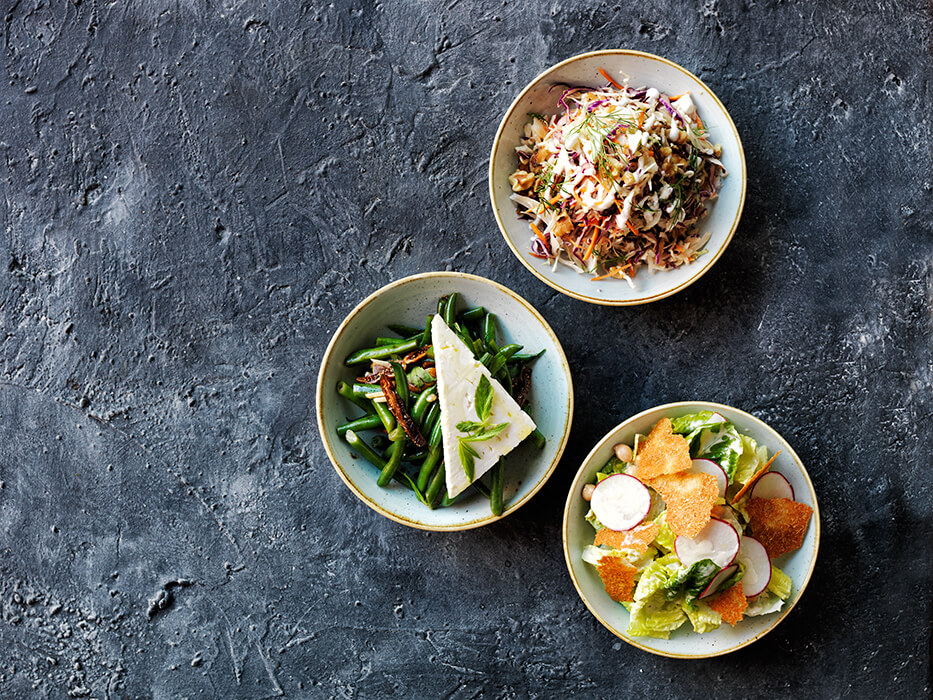 George. Collectively, the owners of Zeus have a wealth of experience in the hospitality industry. We all grew up in it; it's part of our fabric, and it was a natural progression to move into the restaurant business ourselves.
Zeus was born out of a desire to offer an innovative food experience that incorporated our passion for Hellenic food, culture and tradition into a contemporary Australian context.
We set out with this clear vision, of taking our distinctive brand of modern, convenient and fresh Greek street food to the streets of Sydney.
And in June 2014 we launched our first Zeus Street Greek in Drummoyne.
Since then, we've opened nine more stores, with a number around inner and suburban Sydney, one in Newcastle and at Brisbane's South Bank. Our ninth — Zeus Broadway Sydney — opened a couple of weeks ago.
In a short time, we've successfully grown and diversified the brand. We've launched a string of high street stores as well as our first express concept at Westfield Sydney, and we've introduced a breakfast and coffee offering at Zeus Broadway Sydney. It's been a really exciting time and we're very much looking forward to the next phase of the business.
Q. Can you expand a bit on the Zeus Street Greek philosophy, and how it's reflected in your food.
George. Basically, Zeus aims to challenge Australia's perception of the beloved 'souvlaki', transforming it from a greasy, late-night offering to a healthy flavoursome meal. Ultimately, we offer a harmony of traditional Greek street food with the best of Australian produce, in a relaxed contemporary environment. Fresh. Casual. Delicious.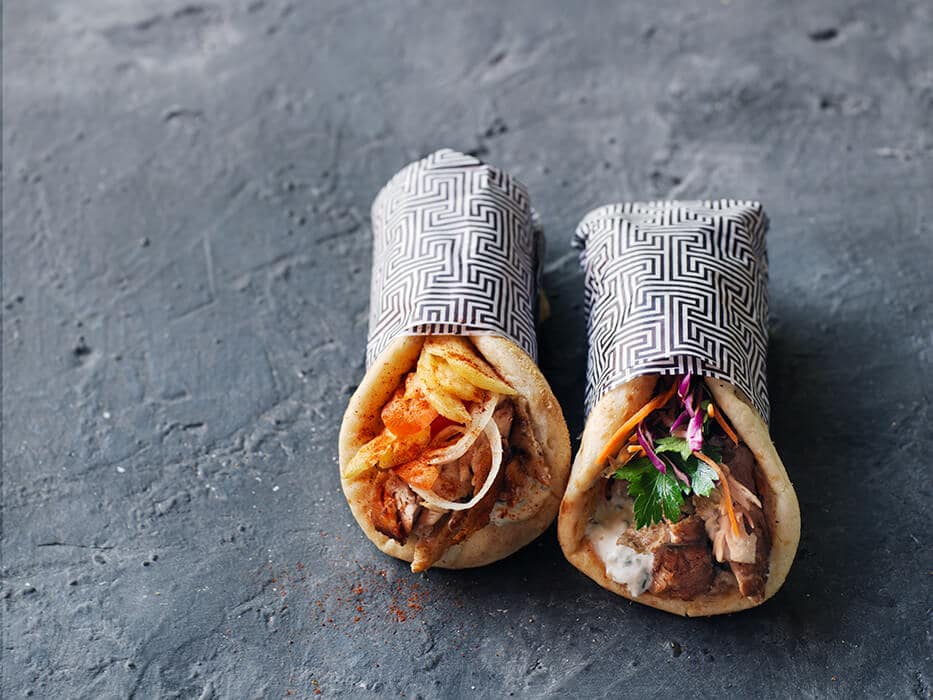 We're dedicated to maintaining our position as a boutique, family-owned & operated group of stores. And we're also dedicated to leading the 'fresh casual' movement by delivering across four key areas: old meets new, quality makes us happy, hospitality is at the heart, and community is above all.
Q. What are your plans for the future, given your remarkable growth over the past two years?
George. Over the last part of 2016 and into 2017 we'll be moving into both Perth and Canberra and we'll continue to grow across New South Wales, with Balgowlah and Surry Hills opening soon.
In terms of what we offer, we want to continue to lead the fresh casual food movement in Australia and to provide our customers with an evolving take on Greek street food. And we want to grow our loyal fan base across multiple touch points.
We also aim to further invest in technology, such as our iPhone app which we launched this year, as we believe it's one of the key influencers in driving sustained growth. And finally, we will continue to attract and retain the best people.
"Lotus Commercial is the best in the business. The work that you do and the service you provide is second to none. Our pursuit of quality extends to our partners; they are an extension of the Zeus family.

We have worked with Lotus Commercial from the very beginning and we're looking forward to a long and successful partnership together."
George Kyprianou, Zeus Street Greek Food
Visit the Zeus Street Greek website to be tantalised by the delicious food on offer and to find a Zeus near you.
If you've enjoyed this blog article and would like to find others similar to it, you can do so by clicking on the link below.
Read more articles from Lotus Commercial.