Published on 2022-03-18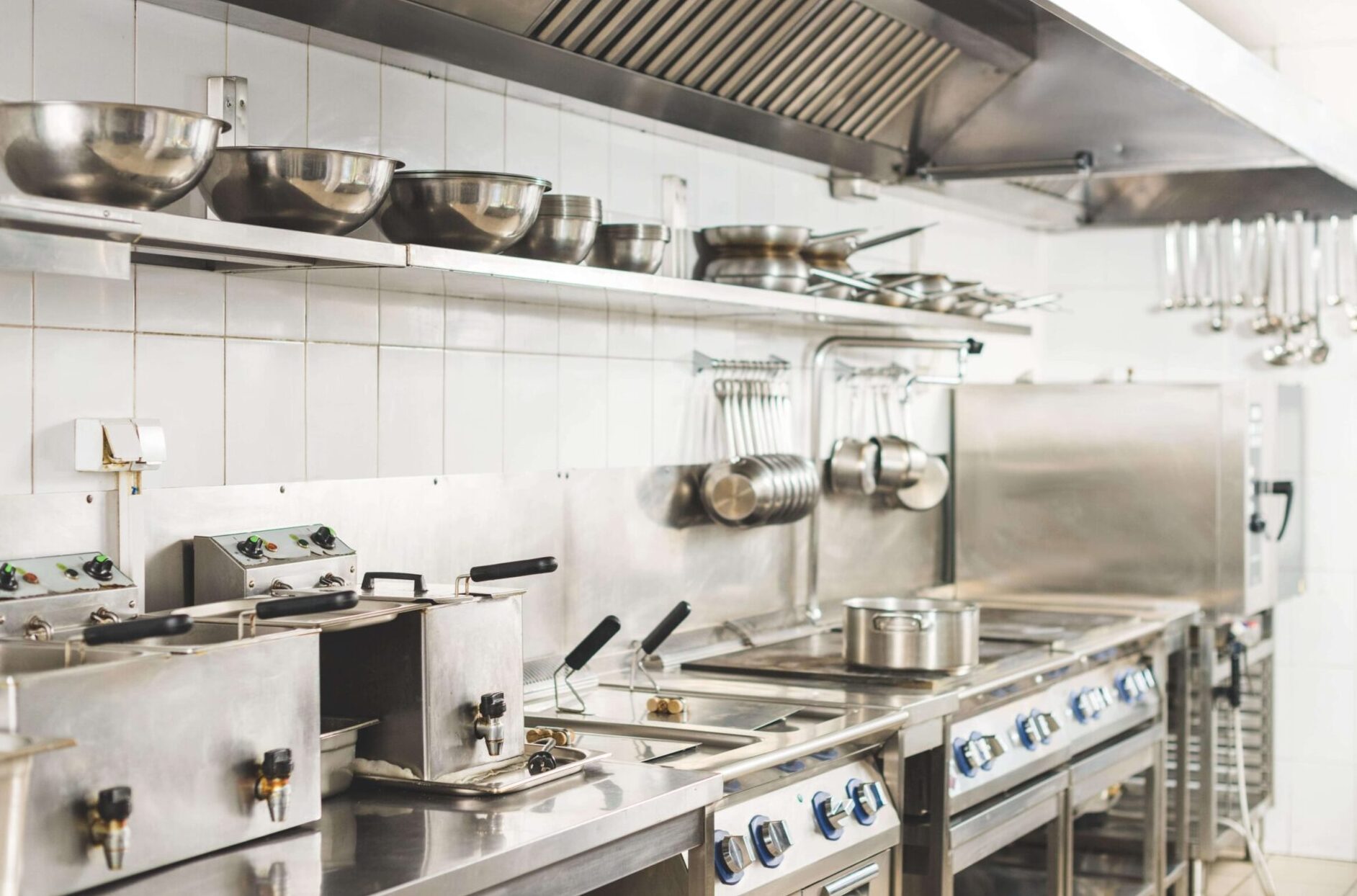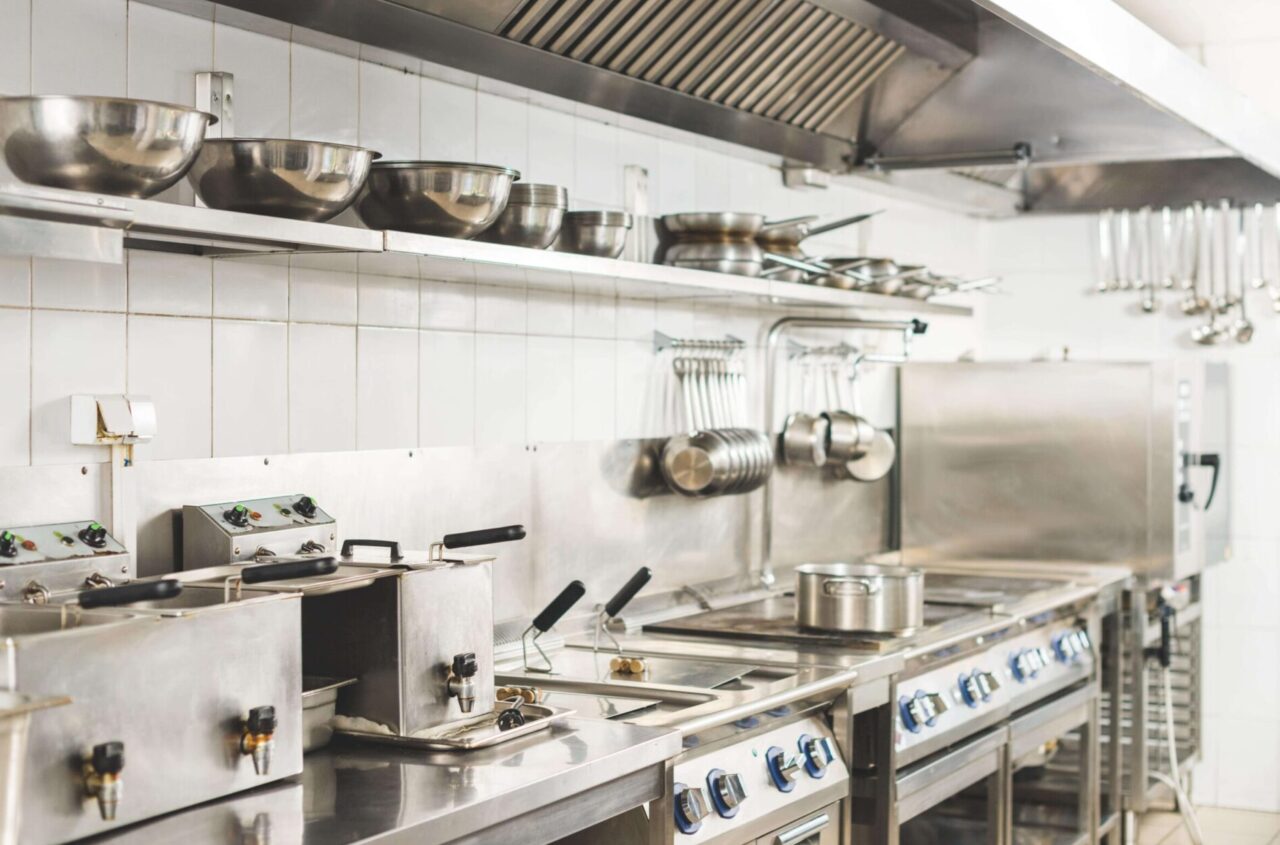 Like most of us you probably have to clean from time to time, whether you like it or not. And yet, if you ever used a professional service, you'd surely agree that their effects are incomparably better than the efforts of an untrained individual.
This is no different for a commercial kitchen, which can greatly benefit from hiring professional service providers such as Lotus Commercial. What's more, in the commercial cooking context the service is not only desirable, but simply required.
If you're considering getting a commercial cleaning company in Sydney or another Australian city, keep reading.
What Is a Commercial Kitchen Cleaning Company?
A commercial cleaning company specialises in providing cleaning services for businesses. Commercial kitchen specialists, such as Lotus Commercial, focus on cleaning kitchens of various businesses. This includes a variety of hospitality and food industry establishments, but also places such as hospitals or schools.
Why would a company concentrate on cleaning commercial kitchens specifically? Thanks to our focus, Lotus Commercial knows the ins and outs of the industry, providing a wide range of services that are relevant to our clients. Apart from cleaning kitchens, for instance, we also sell kitchen filters that need to be replaced regularly.
Why Use a Commercial Cleaning Company?
There are many reasons why you'd prefer to use a commercial cleaning company over asking your staff to do the canopy and filter cleaning. In fact, the most important reason for doing that are regulatory requirements. While running a commercial kitchen, you need proof of cleaning. Lotus Commercial can provide you with a certificate of the work done on your premises.
When would you need it? A good example is to prevent any fires. However in a situation when a fire started in a kitchen, your insurer may want to know whether you've complied with all the regulations. They need confirmation that the fire and resulting damage wasn't caused by your negligence. By being able to provide a certificate of professional cleaning, you can show them that you've done the right thing. Accidents happen.
A commercial kitchen cleaning service is performed by specialists who know the risks involved. They clean your premises in a way to address such threats. Dangers don't end with fires, either! Running a profit-oriented kitchen includes concerns such as health and food safety.
What Is Cleaned During a Professional Service?
Cleaning may not seem like rocket science, but this is a mistaken perception of the service. In fact, thorough cleaning that ensures cleanliness and safety for your staff and customers is a demanding job. Our expert team has a list of things they know they have to do for the job to be done right. Just have a look at the list of things that need to be cleaned:
Shelves

Benches

Doors (including door frames), hinges, closers and window frames

Exterior surfaces of equipment, for example, fridges, freezers, ovens, fryers, microwaves, dishwasher, canopies and more

Wheels and/or legs of appliances

Skirting boards

Floor areas

Walls, tiles and painted areas

Vents in air conditioning systems

Light frames, chains, cables and other visible ceiling elements

External surfaces of air conditioning units, ceiling fans, heaters, sirens, speakers, and similar objects

Dishwashers with filters and hoods

Fridges' tops

Top of sliding freezers

Windowsills and more!
Now that you see a comprehensive checklist, you should have a better idea why booking a professional service is a must. Your staff should still be making sure that the kitchen is clean and in order. Daily wiping and cleaning is crucial for everyday needs. However, this is simply not enough for your commercial kitchen. Keep your customers and staff safe by hiring a reliable commercial kitchen cleaning company, Lotus Commercial.
How is Professional Commercial Cleaning Different?
Companies like Lotus Commercial know all the standards and have procedures that are strictly followed. We don't make a plan when we start the job, we know exactly what needs to be done beforehand. When you get this level of service, you can rest assured that your commercial kitchen is compliant.
Not all cleaning companies are equal. Sometimes people try to sell their services without having the right equipment, experience and expertise. What to look out for? Certification, policies and accreditation. Lotus Commercial's clients have access to our policies. You can also learn from there that we're HACCP certified.
When choosing a service provider, you should also look at their portfolio and testimonials. Do they work with actual companies? Are there any reviews of their services? We make all these details easily available to our prospective clients so that they can know exactly who they're doing business with.
Especially if you're hiring a company to clean more than one restaurant, you should make your choice carefully. A company that's only worked with small clients may not have the team and equipment available for a bigger job. This would cause delays in service provision and costly downtime for you. At Lotus Commercial, we've got you covered, no matter how big or small the job is.
Why Work With Lotus Commercial?
We have more than 30 years of experience in servicing Australian kitchens. Are you on the lookout for a commercial cleaning company in Sydney? Our offices are also based in Melbourne, Brisbane, Cairns and Townsville. You just need to let us know where and when you need our help!
We're a commercial cleaning company, but the scope of our services is broader than that. We know the industry well, so we're prepared to help you with other things you require. This includes filter sales and replacement, as well as sanitisation and decontamination.
Our experience spans across various services! Do you have any questions? Would you like to get a quote? You can get in touch with us for any queries or requests.