Published on 2022-03-18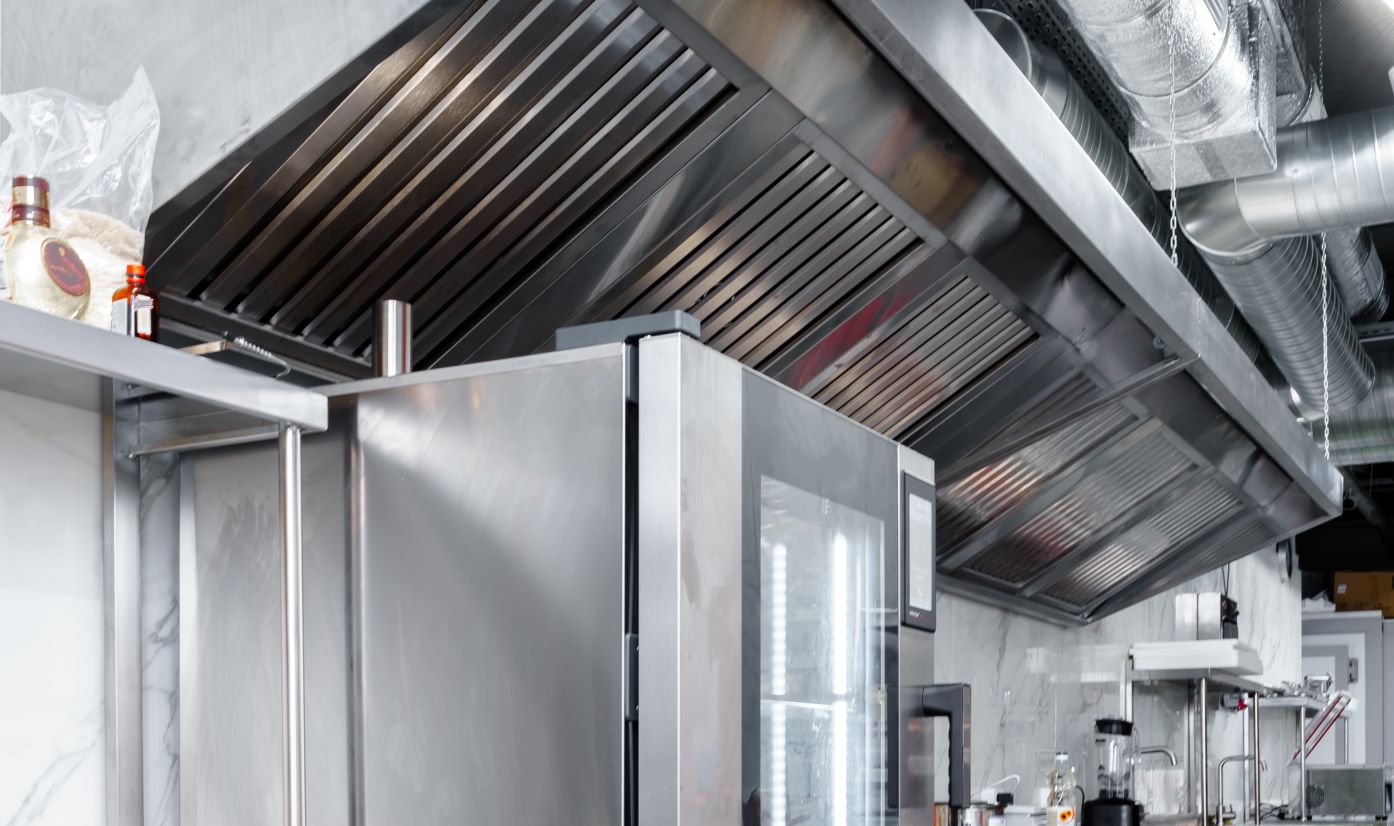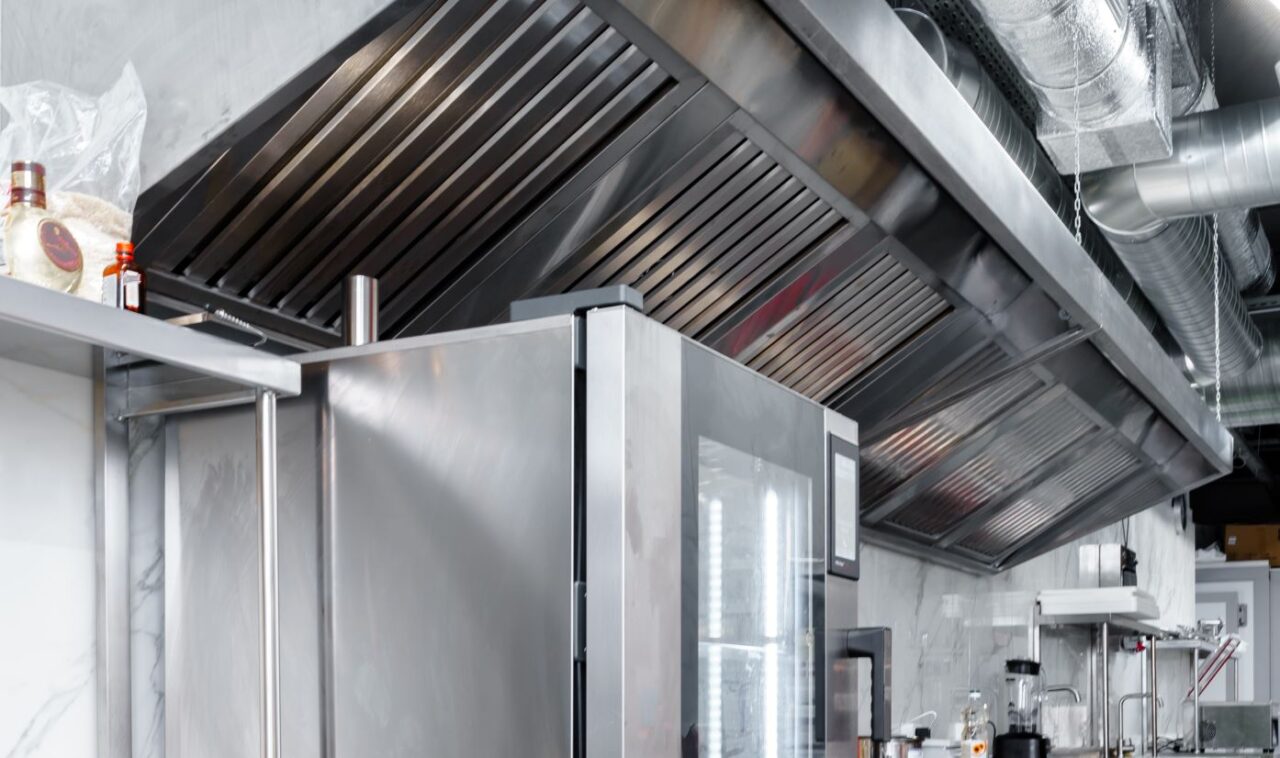 Filters in a commercial kitchen are an extremely important part of equipment. It's crucial to choose the right kind and once that's done, to clean the filters regularly and do other maintenance. Perhaps you've heard all that before, but you're still unsure what kitchen filters really are, what they do and what all the fuss is about. Our post will address all your doubts. 
What Are Kitchen Filters?
Kitchen filters are usually made of aluminium as well as galvanised or stainless steel. Many people find that stainless steel is the best material for filters, as it ensures both an attractive look and durability. However, such filters are often the most expensive option on the market. You should be able to notice filters in a kitchen easily. They're silver structures with vertical slits in them. If you can't see them in your kitchen, you should quickly invest in some, as their lack is a serious health and safety concern!
If your business requirements mean buying a lot of filters, you should consider buying them in bulk. It's cheaper and speeds up the process of replacing them as you already have the right equipment on hand. Lotus Commercial offers reliable kitchen filter sales services.
What Kind of Filters Are There?
Baffle filters and honeycomb filters are the two most popular types of kitchen filters. The most common filters are certainly honeycomb filters. Chances are that they're the ones installed in your commercial kitchen, as they're extremely widespread in Australia.
Honeycomb filters are usually made of aluminium. They incorporate a folded foil strip, which looks a bit like a honeycomb. This is where the name of these filters comes from. 
Honeycomb filters are known to be relatively easy to clean. However, to avoid damage, it's best to invest in professional cleaning services with Lotus Commercial.
Another type of filters are baffle filters. While they're used less often, they're still regularly chosen by commercial kitchen owners. These filters are typically made of aluminium or stainless steel. Bear in mind that professional cleaning of these filters can extend their life.
Choosing the Right Filters
If you're planning to open a new commercial kitchen or you're considering buying new filters, you should think about the needs of your business. More popular filters may not work well for your needs and requirements. You should take into account factors such as kitchen use, aesthetic qualities and price, before you make your decision. 
It isn't always easy to decide on your own, especially if you're not a specialist in a given area. Is a baffle filter better for you than a honeycomb filter? You can contact Lotus Commercial and talk to us about your commercial kitchen – we'll help you pick the best kitchen filters for your requirements. You don't have to look for a place to get them, as we sell them too.  
Why Are Kitchen Filters Necessary?
Kitchen filters are sometimes called grease filters. That's because their main job is collecting grease and other pollutants to prevent them from travelling to the duct and catching fire. In other words, the first and most important job of kitchen filters is fire prevention. 
Apart from fire concerns, kitchen filters also help with airflow and air quality. They help the fans and other equipment keep the kitchen fresh. This means that they limit unpleasant smells at the same time, making air healthier and nicer to breathe in for your staff. 
Ineffective commercial kitchen filtering can cause a variety of health issues. That includes skin irritation, eye redness and respiratory problems. Whether you decide to buy a baffle filter or honeycomb filter, you can be sure it'll improve the health and safety of the working environment.
Filters Cleaning and Maintenance
Whether you have baffle filters or honeycomb grease filters, you need to remember about cleaning and maintenance. Buying them is simply not enough to ensure optimal functioning.
You should also remember that cleaning your kitchen hood filters by hiring professional services such as Lotus Commercial is the best way to ensure legal compliance. Regularly scheduled kitchen cleaning, including filter cleaning, is a requirement. 
How often you should clean your kitchen filters depends on many factors. A frequency recommended for compliance may not be enough for an extremely busy kitchen. You should discuss your requirements with Lotus Commercial. We'll be able to recommend a cleaning schedule that will work for you.
Filters Replacement
No matter how well you take care of the filters, there will come a time when you'll have to replace them. Wear and tear is natural, and you should be prepared to replace your equipment every so often.
It depends on many factors how frequently this needs to be done. Exchange requirements are mostly related to the way in which a kitchen is used, filter type and material, and care with regards to maintenance and cleaning. 
Lotus Commercial can replace your filters and, if required, advise on a better option for your commercial kitchen. If your filters demand replacement too often it may be because they're not adequate to your specific needs.
Take Care of Your Filters with Lotus Commercial
Lotus Commercial is a HACCP certified company specialised in commercial kitchen cleaning. We're up-to-date with regulations, insured, and experienced. Whether you're looking for baffle filter or honeycomb filter cleaning, maintenance or replacement, you can count on us. 
We've been making our clients' commercial kitchens clean, safe, and compliant for many years. We work with big and small clients, servicing all types of industries. Get in touch with us today to book our services for your business.